Digital architecture survey
What is an IT Architecture survey?
Our IT Architecture survey aims to establish and develop a digitalisation roadmap to rationalise and modernise the IT tools and solutions used and operated by your company. We also prepare a proposal on how to implement these changes.
What problem does it answer?
The survey will answer the questions of why it costs so much, where there are manual stages or potentially unjustified duplication of tools in IT support of specific activities.
What are the main steps?
The first step is to assess the organisation's IT application inventory, from which a map is created showing the departments using the tool, the number of users, interfaces, additional dependencies if data is available, infrastructure requirements and costs.
The application map visually shows the opportunities for innovation, system racement, rationalisation, knowledge/resource management and of course cost reduction.
Based on these potentials, a "digitalisation roadmap" is drawn up, which contains the necessary steps in the order of priority defined by the company's management, together with estimates of time, human and system resources.
We can support the execution of the steps with high-quality architect resources.
What results can we expect?
Expected results include reduction of IT OPEX costs, modernisation, asset retirement or consolidation (duplication management), elimination of manual phases, choice of application sourcing and infrastructure (cloud) solutions, targeted transformation of organisational capabilities.
TYPICAL QUESTIONS
What benefit does an app map have?
Visualisation helps to easily identify organisational, user and system-level dependencies and duplications.
Why is it a problem if we use different tools for the same purpose in different departments?
Primarily, data quality, collaboration and data governance problems can arise if different departments use different supporting tools from different sources or with different query tools. 
Quotes from our clients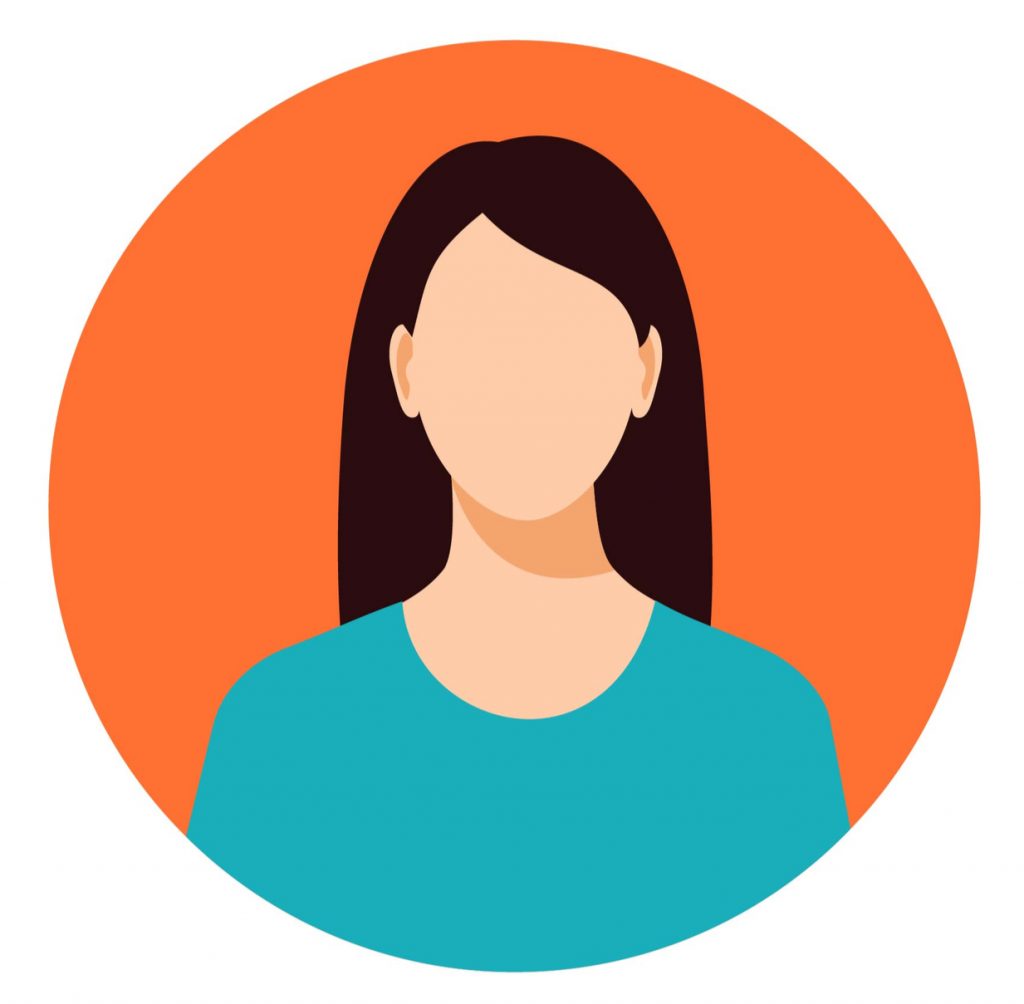 Innovating IT, reducing OPEX at the same time